Vegan Haul
In September I was lucky enough to win the The Vegan Kind photo comp so I decided to save the prize to spend on festive goodies and I was not disappointed.
Looking forward to trying the vegan whipped cream and the mini mince pies, stuffing, pigs in blankets, custard, festive flavoured crisps and lots more.
As an added bonus kitty got a new box to play in!
Vegan December Deals
There are lots of December deals at the moment over on the site – so check it out!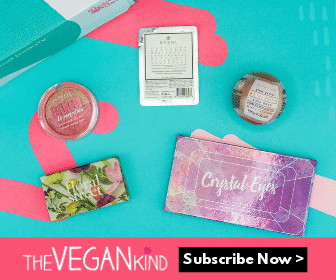 FYI – I've been subscribing to the TVK lifestyle box for years and am a huge fan. This page contains some affiliate links which means I would receive a very small percentage of sales from anyone making a purchase (this costs you nothing). And of course this never influences my editorial.